The brushes of your dreams are finally here! Capture the amazing and magical world of the mermaid with these makeup brushes. It's time for you to ignite your passion and brighten your morning routine with a splash of whimsical magnificence. These durable, high quality brushes are exactly what you've been waiting for.
We're proud to offer free shipping on all our U.S. orders & a low international flat rate.
This is our way of showing our gratitude for you spending your hard-earned money with us and express that we truly care about our customer service.
We know you work hard for every dollar you have and that's why we offer a 30-day, unconditional money-back guarantee.
If you're unsatisfied with your purchase within 30 days of your purchase, we'll gladly refund you, no questions asked.
Unicorn and mermaids are everywhere, we know. But there is nobody better to indulge your passions with than someone that shares it with you. We live and breathe the whimsical.
That's what sets us apart and that's what makes us so passionate about helping you. We want to be the source for all your whimsical treasure needs.
---
LONG LASTING, DURABLE MATERIAL
---
TRUE QUALITY PAYS OFF
Buying cheap, low grade makeup brushes is disappointing and often ends up costing you more in the long run. It's time to invest in a set of brushes that will actually last - plus, did we mention the mermaid tails!
These brushes are made from hard-formed plastic to create a durable, long lasting handle. Our synthetic, hypoallergenic brushes are thick and silky smooth to allow for the perfect coverage and blending. It doesn't hurt that they're also vegan and cruelty-free!
---
SILKY SMOOTH & HYPOALLERGENIC
---
TEXTURE IS IMPORTANT
The thickness of the bristles is incredibly important in perfecting your look. Hard, coarse bristles will create an uneven, poorly blended face - not to mention the fear of an allergic reaction with non-synthetic brushes! Our bristles come completely vegan, cruelty-free and are 100% hypoallergenic. You need to look your best and you deserve it!
Upgrade your routine with the high quality mermaid tail brushes. Your face will thank you for it.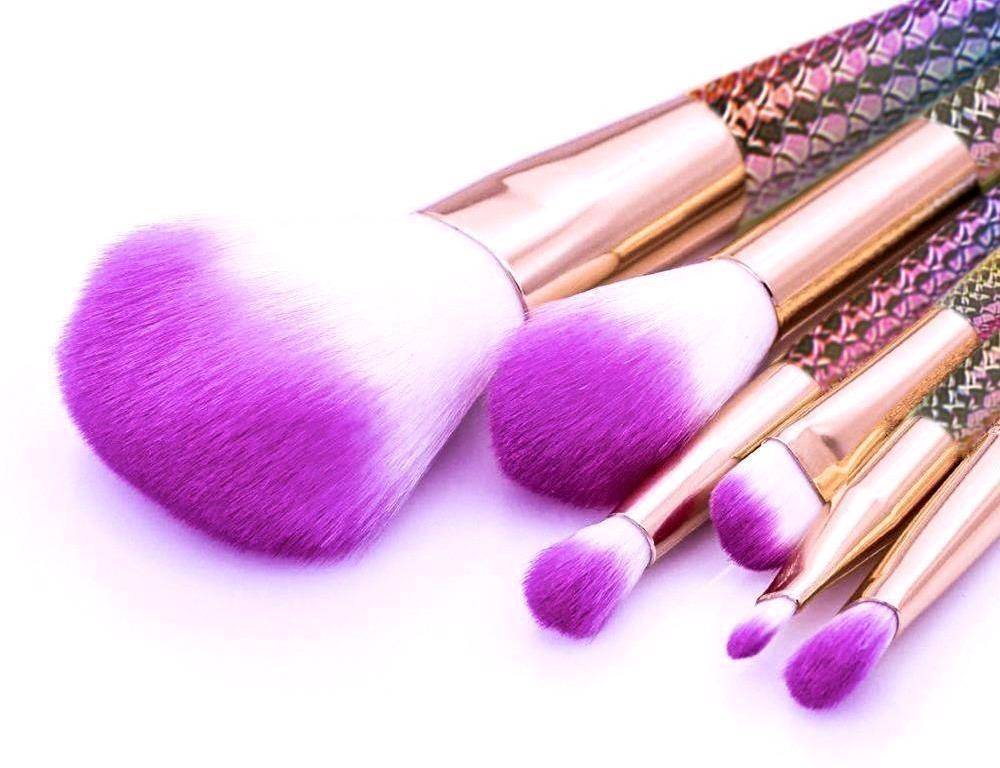 ---
HERE'S WHAT OUR CUSTOMERS THINK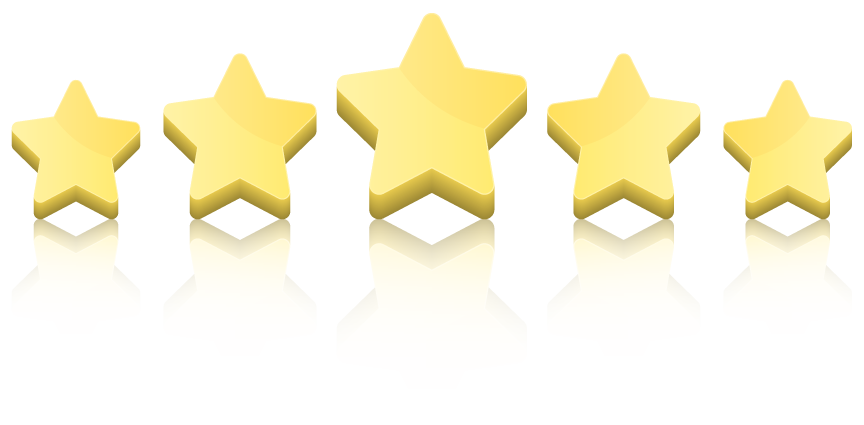 "Soft bristles & pretty."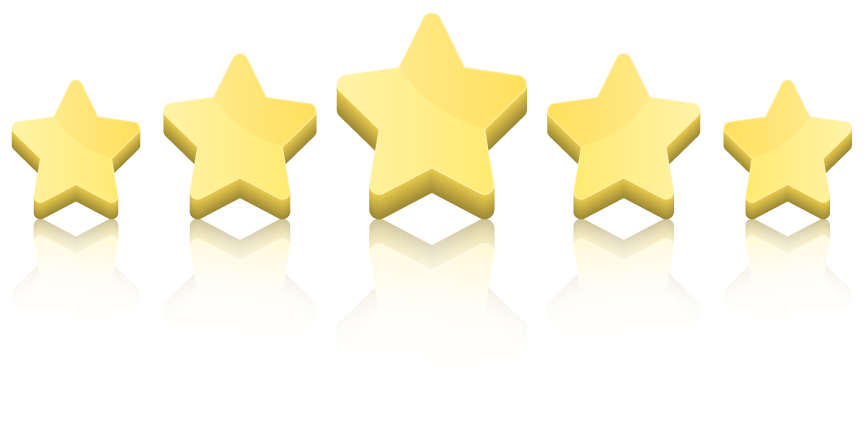 "I love these brushes! So pretty and so soft on your face. Blend very well."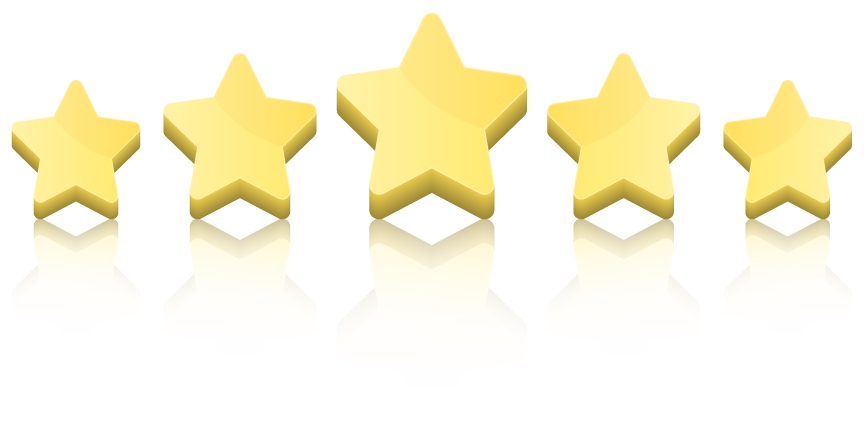 "Awesome Sauce. Absolutely satisfied they are soft & beautifully made."
VIEW THIS PRODUCT ON OUR STORE