UNICORN SEQUIN CUSHION COVER
Add that whimsical element to your living room. Imagine the look on your friends' face as they walk into the room and see this magical piece. Be the envy of your friends and make sure your personality shines through in your home decor.
We're proud to offer free shipping on all our U.S. orders & a low international flat rate.
This is our way of showing our gratitude for you spending your hard-earned money with us and express that we truly care about our customer service.
We know you work hard for every dollar you have and that's why we offer a 30-day, unconditional money-back guarantee.
If you're unsatisfied with your purchase within 30 days of your purchase, we'll gladly refund you, no questions asked.
Unicorn and mermaids are everywhere, we know. But there is nobody better to indulge your passions with than someone that shares it with you. We live and breathe the whimsical.
That's what sets us apart and that's what makes us so passionate about helping you. We want to be the source for all your whimsical treasure needs.
---
PERFECT GIFT FOR KIDS AND ADULTS
---
TRUE QUALITY PAYS OFF
These professionally printed Unicorn sequin covers will make that Unicorn fanatic in your life go crazy. Whether you're looking for the approving smile of your child, or the howling laugh of a good friend, this cover will do the trick.
With reversable sequin patterns, this anxiety-reducing cushion cover is sure to be a hit. Swiping a hand makes the unicorn disappear, and a swipe back it re-appears. Enterainment for all!
---
---
YOU WANT IT TO LAST
Druability is important and we know it. These high quality cushion covers are stitched for long lasting enjoyment. We know you want something that isn't going to fall apart after the first day - our team inspects each cover before it leaves our warehouse.
So, go ahead, swipe-away!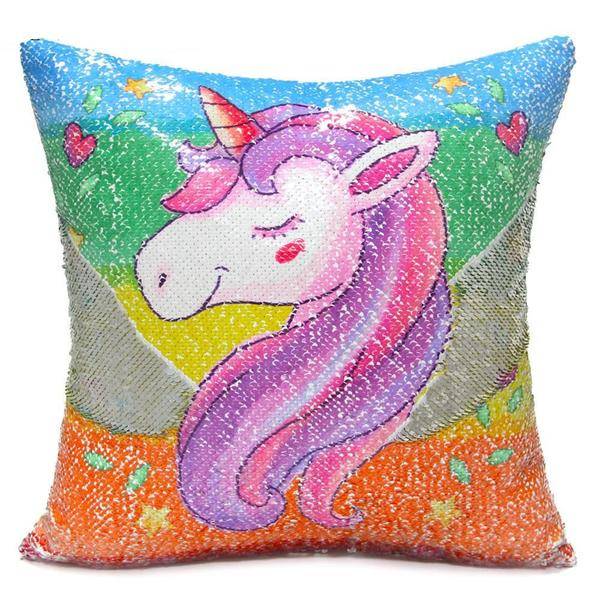 ---
HERE'S WHAT OUR CUSTOMERS THINK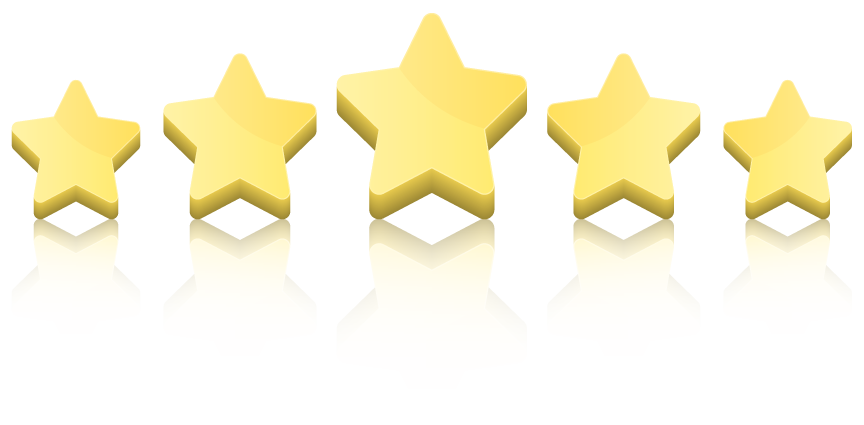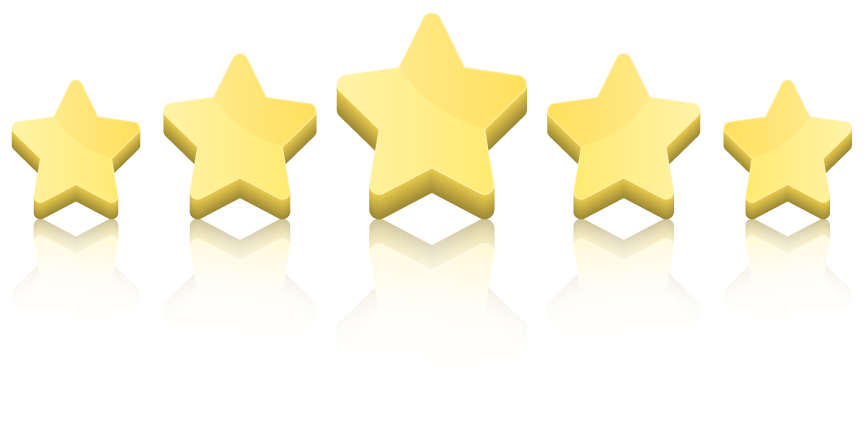 "Bought a couple for our kids and some for our living room. Love it!"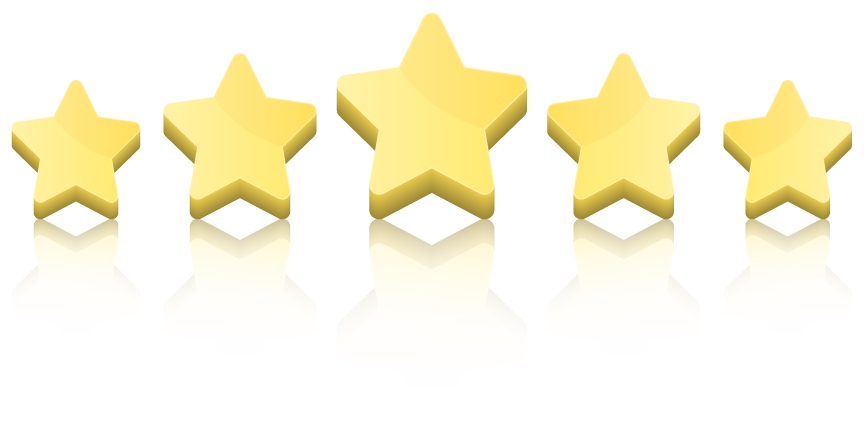 "I find myself swiping the sequins constantly without noticing. So relaxing"
DON'T MISS OUT ON THIS LIMITED TIME OFFER